Nationaal Kampioenschap (off road) triatlon Defensie
Written on . Posted in Laatste nieuws.
Swim, Bike, Run,…voor 't podium of gewoon voor de fun.
Onze sportsectie (Steungroep) organiseerde het nationaal kampioenschap triatlon voor militairen aan de Plas te Houthalen-Helchteren.
Het was sinds 2019 geleden dat dit sportevent nog eens door kon gaan. Zoals in voorgaande edities was ook dit jaar het (zeer) goede weer van de partij.
Op het sportmenu stonden 700m zwemmen, 20km fietsen (MTB) en afsluiten 5km lopen. Militairen hadden de keuze dit af te leggen in teamverband of individueel.
Bij de teams kwam KeeBee zeer sterk voor de dag. Met plaats 1, 2 en 4 grepen we net naast een volledige podiumbezetting.
Individueel wist één van onze KeeBee'ers het zilver te bemachtigen en in het klassement van de interkorpsen werd het ook goud voor ons.
Een dikke proficiat aan alle deelnemers, de organisatie en het ondersteunende personeel!
Alle uitslagen zijn te vinden op RACES INFORMATION SERVICES
Nat Kamp triatlon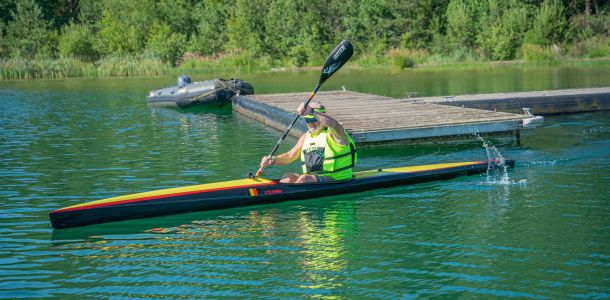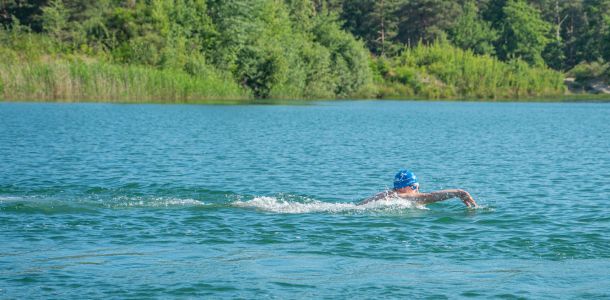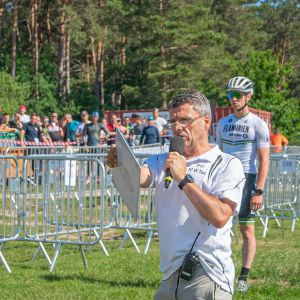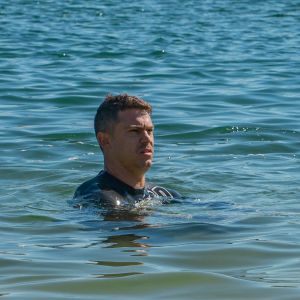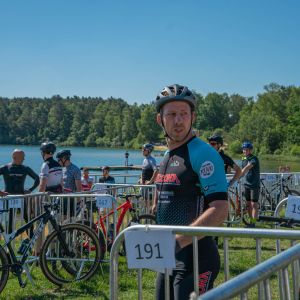 Foto's PR-Team KeeBee (Kenny)